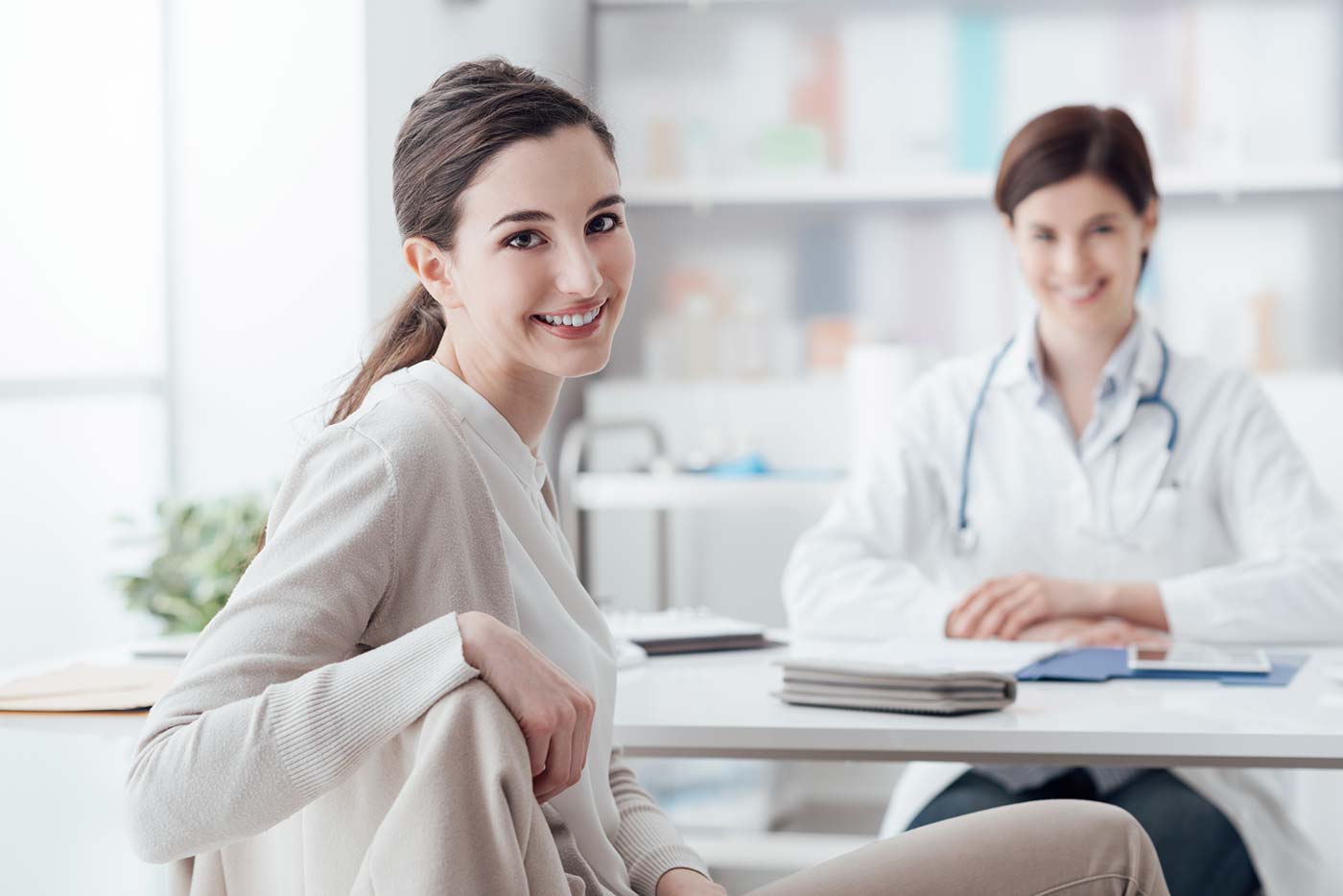 Comprehensive Solutions for Healthcare
The Five Wishes Program for Healthcare offers a robust suite of tools and resources. From accessible clinical training to custom-built virtual solutions, Five Wishes provides a solid foundation for meaningful communication between providers, patients, and families about what matters most.
Five Wishes Program
for Healthcare
An affordable employee benefit that pays dividends
In an increasingly competitive job market, you want to attract and retain the best employees. You devote time and resources to recruiting and training quality team members, hoping they will remain with you for the long haul.
But life happens. And whether that means your employees will face their own health challenges or will be closely involved in caring for a loved one, chances are good your employees will feel pulled away from work and possibly feel overwhelmed.
Get Five Wishes at Work