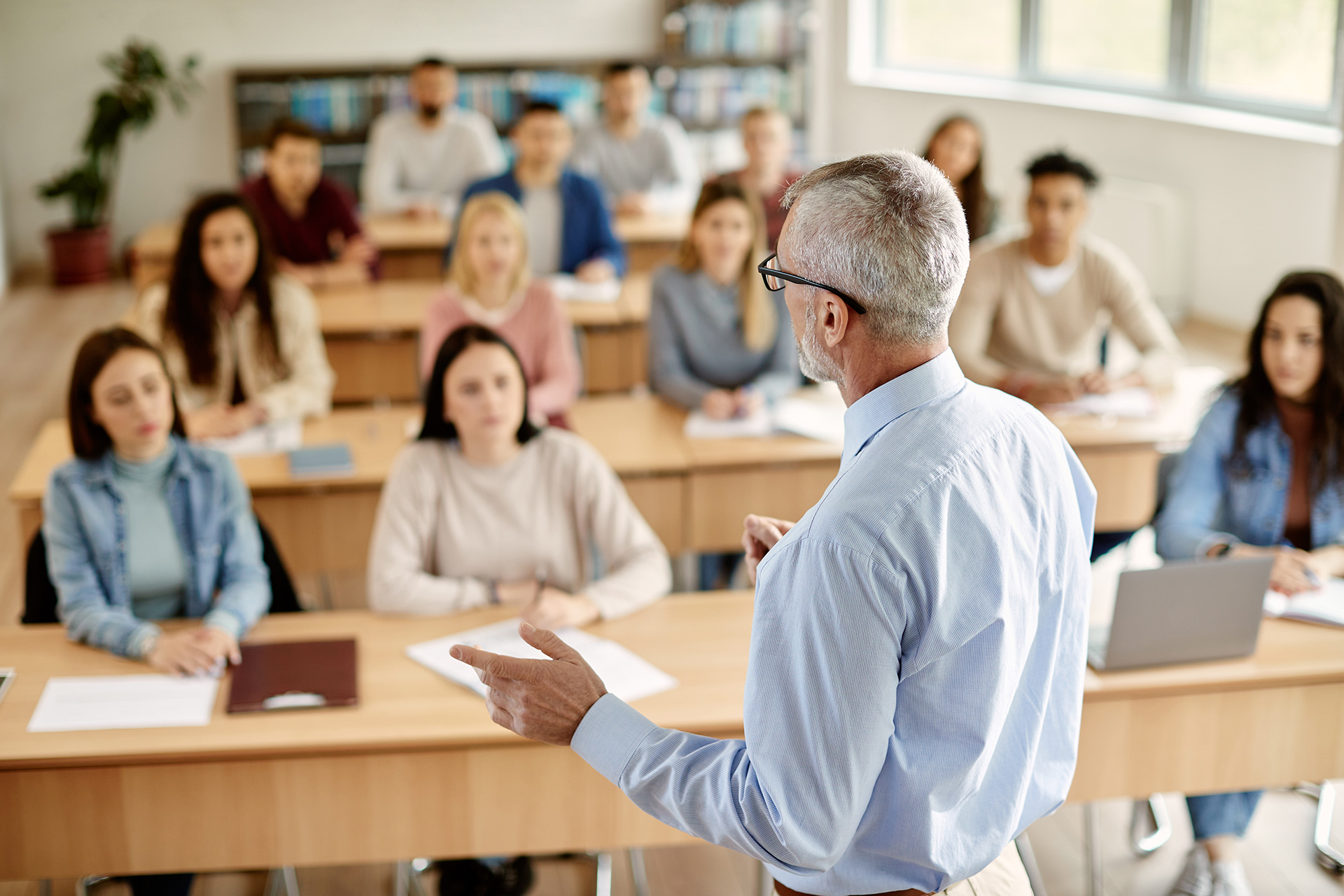 Become a Five Wishes Advocate in your community
You can help make a positive impact on people's lives and be part of a national movement to ensure that everyone has the opportunity to have meaningful conversations about what matters most.
Share how Five Wishes conversations have impacted you or those served by your organization and help promote awareness and understanding of end-of-life care planning. To learn more about being a Five Wishes ambassador, download the Five Wishes Advocate Toolkit.
Download Advocate's Toolkit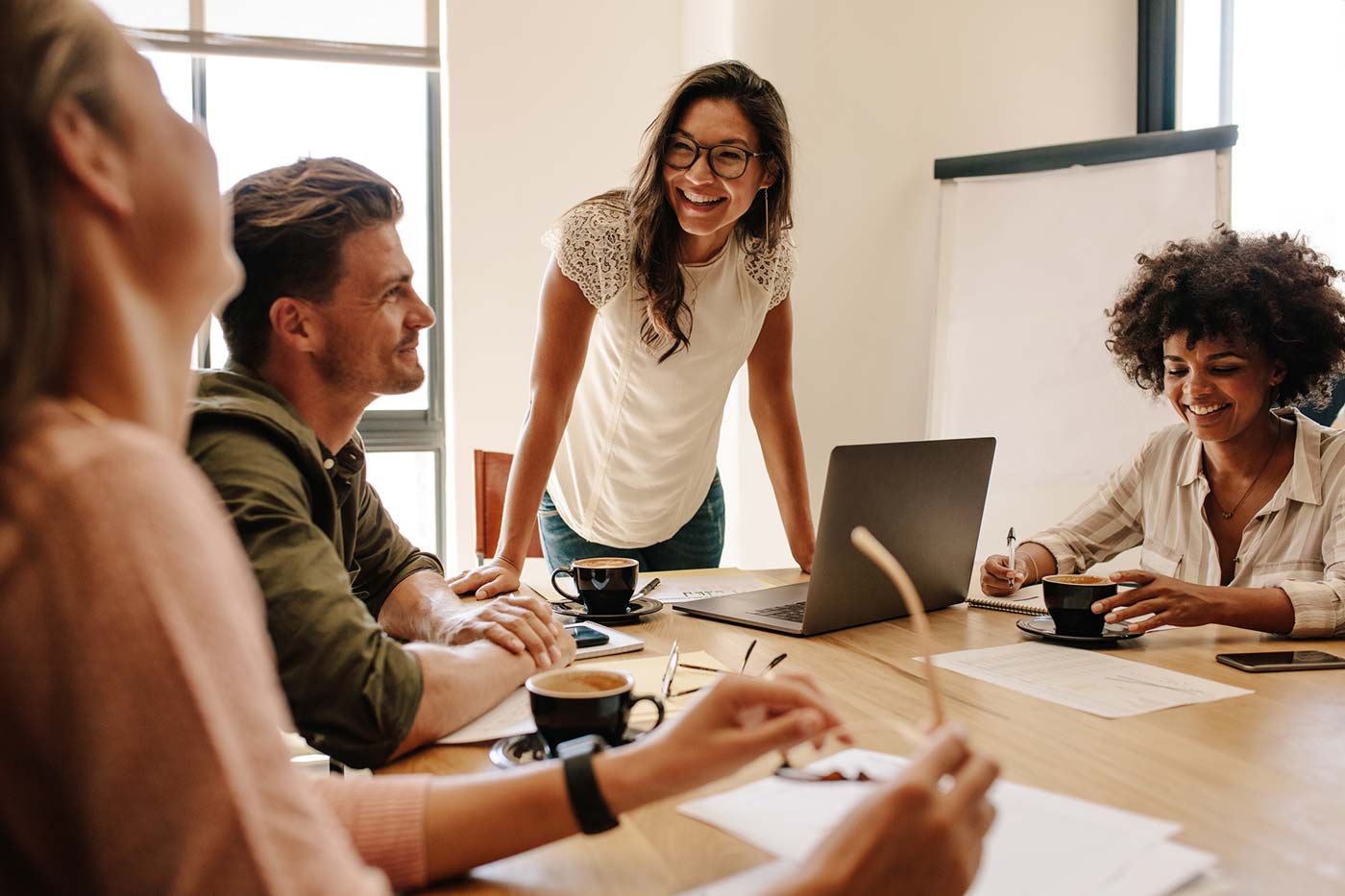 "One of On Bright Wings' missions is to educate the public about death and how to prepare for the inevitable. Towards this purpose we offer many events free to the community (...) I have found that the 5 Wishes is the easiest and most thorough form to use in confronting such a potentially intimidating project. Audience members really appreciate how well the booklet is organized and how gentle the questions are."
-Patricia Jauchler
On Bright Wings End-of-Life Services
Get Involved
Helping spread the word about what matters most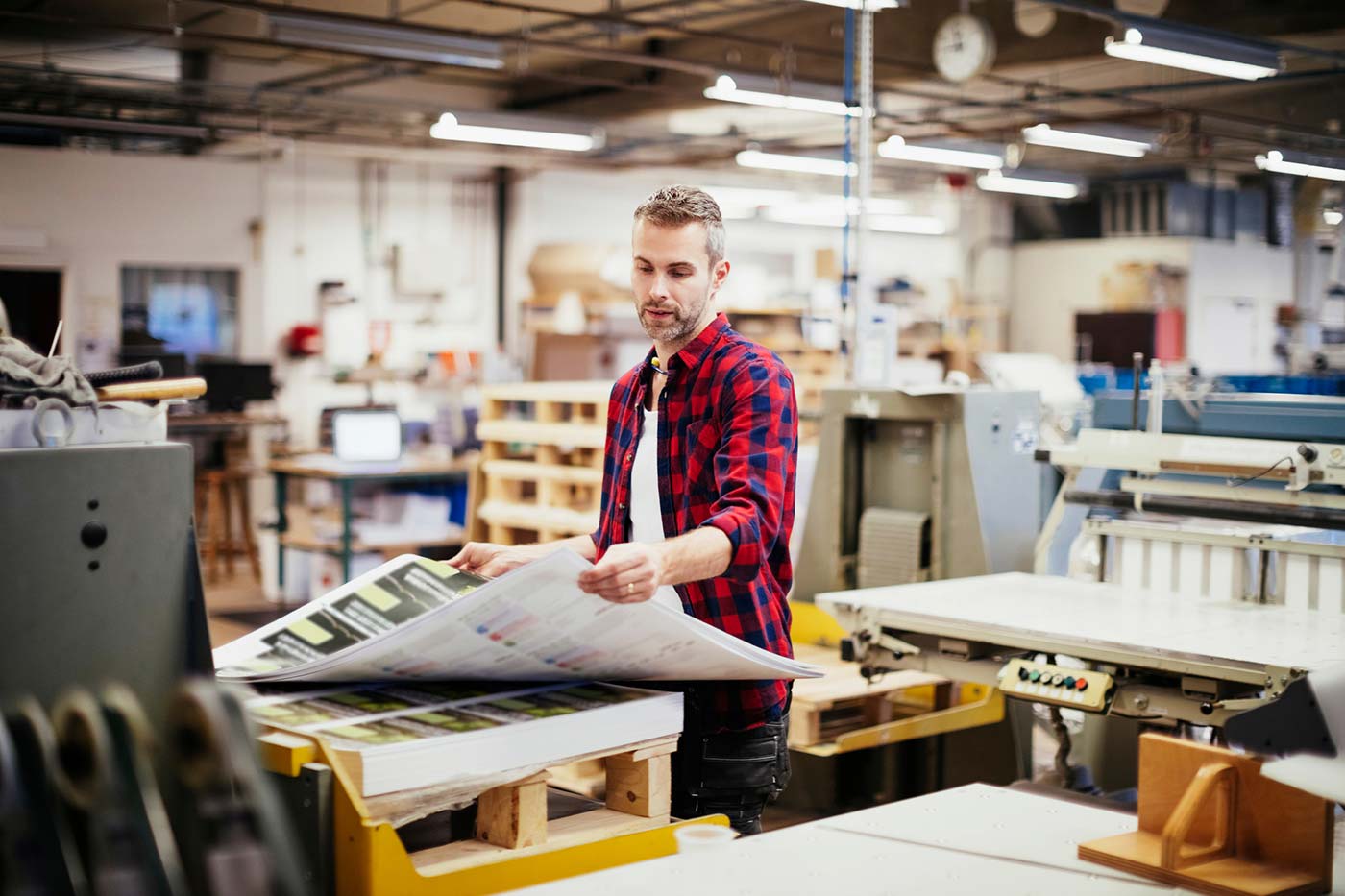 Make a donation to help provide Five Wishes advance directive documents at no cost for those who are unable to purchase this resource. Your support can help ensure that every individual is empowered to voice their wishes and get the care they want and deserve.