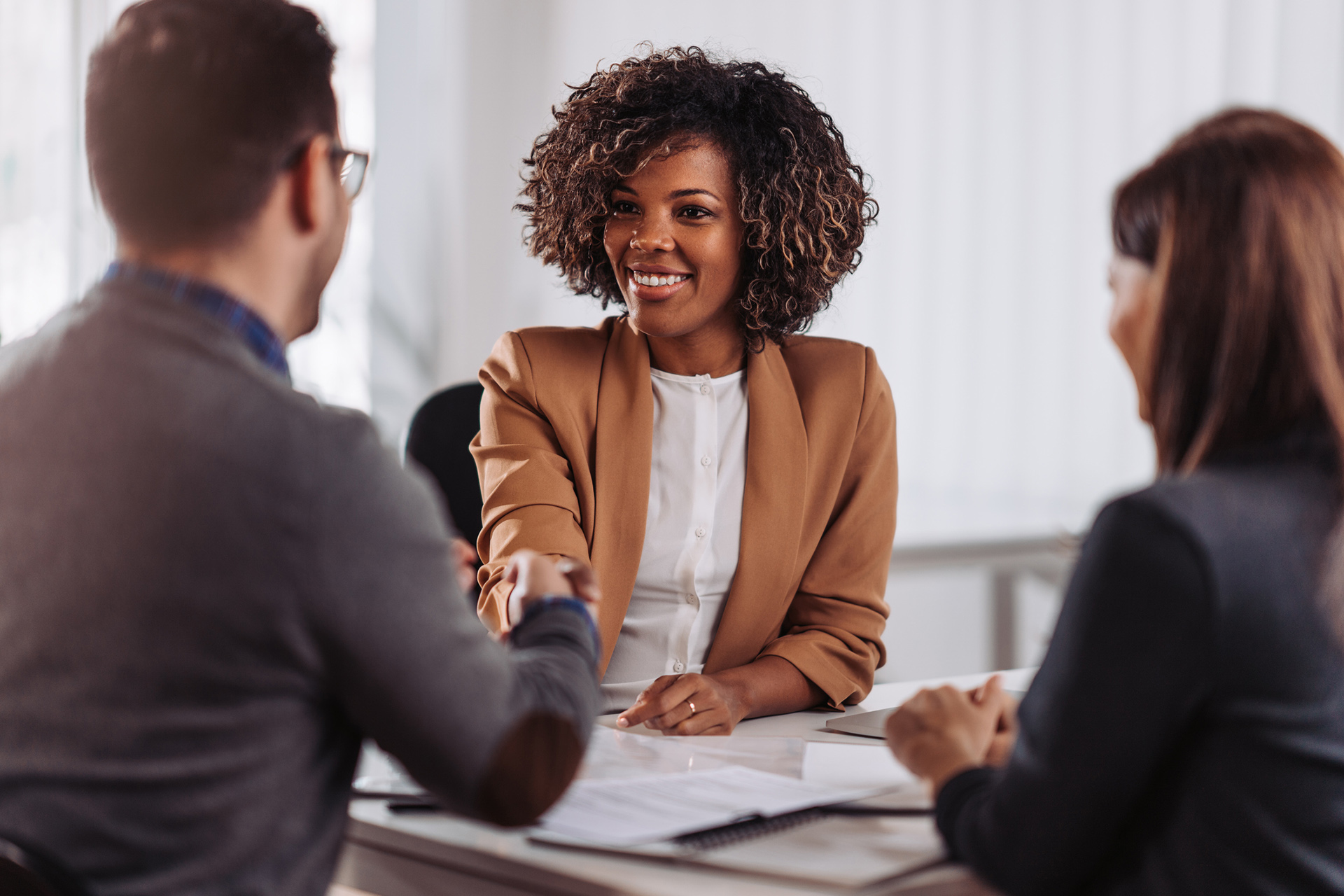 Solutions for your customers and your employees
An affordable employee benefit that pays dividends
In an increasingly competitive job market, you want to attract and retain the best employees. You devote time and resources to recruiting and training quality team members, hoping they will remain with you for the long haul.
But life happens. And whether that means your employees will face their own health challenges or will be closely involved in caring for a loved one, chances are good your employees will feel pulled away from work and possibly feel overwhelmed.
Get Five Wishes at Work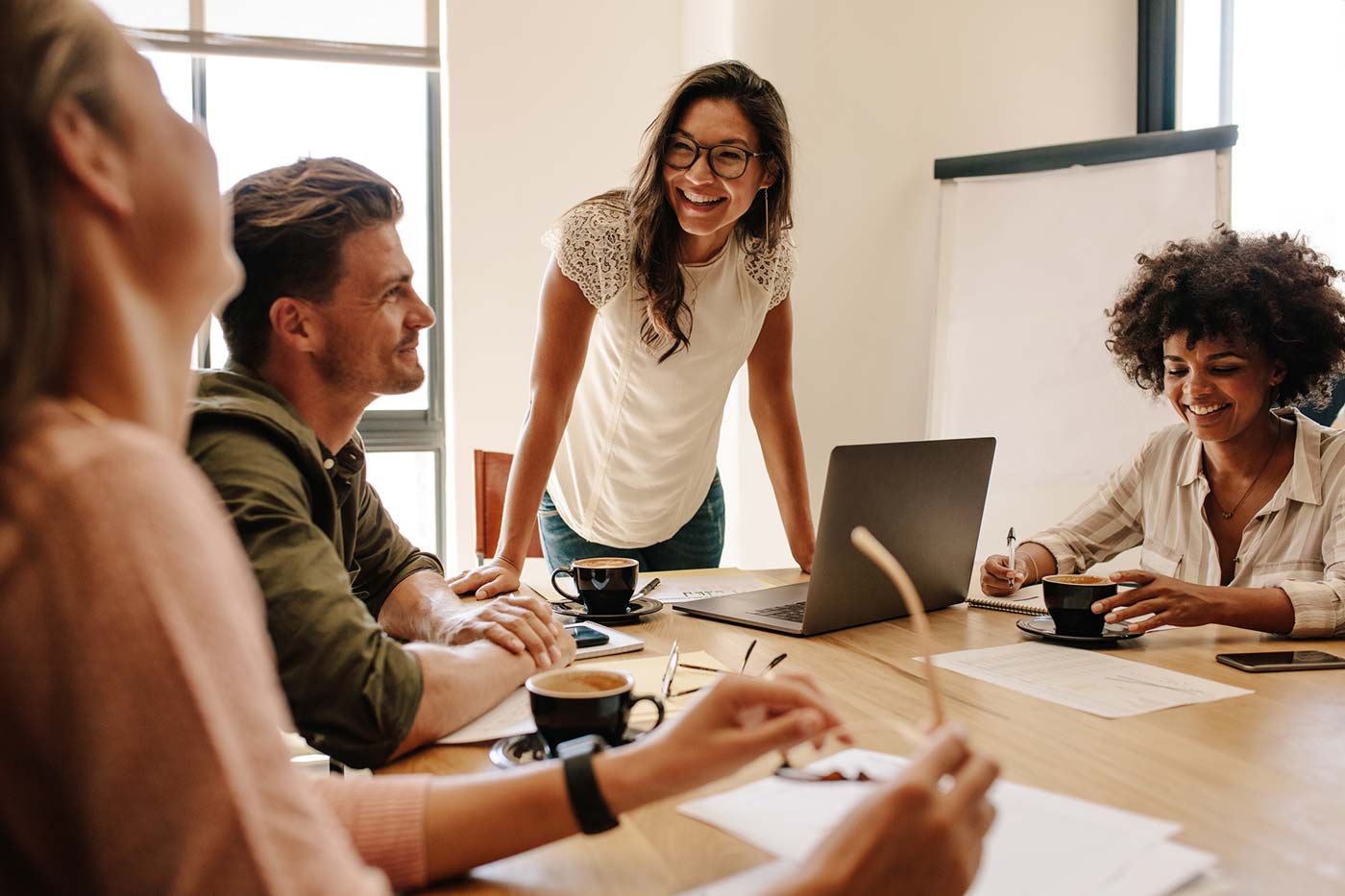 "The peace available through Five Wishes cannot be overstated. And, on a very practical level, the advance directive grants the opportunity for individuals to shield themselves and their estate from costly, unwanted, and even needless medical interventions. This is a shielding plan for the family as well as the entire group medical plan. Completing Five Wishes is both a financial wellness action and a demonstration of planned and actioned kindness."
-Todd Scott, Director of HR
Battery Systems, Inc.
Make your mark
custom Five Wishes delivers your message when it needs to be received.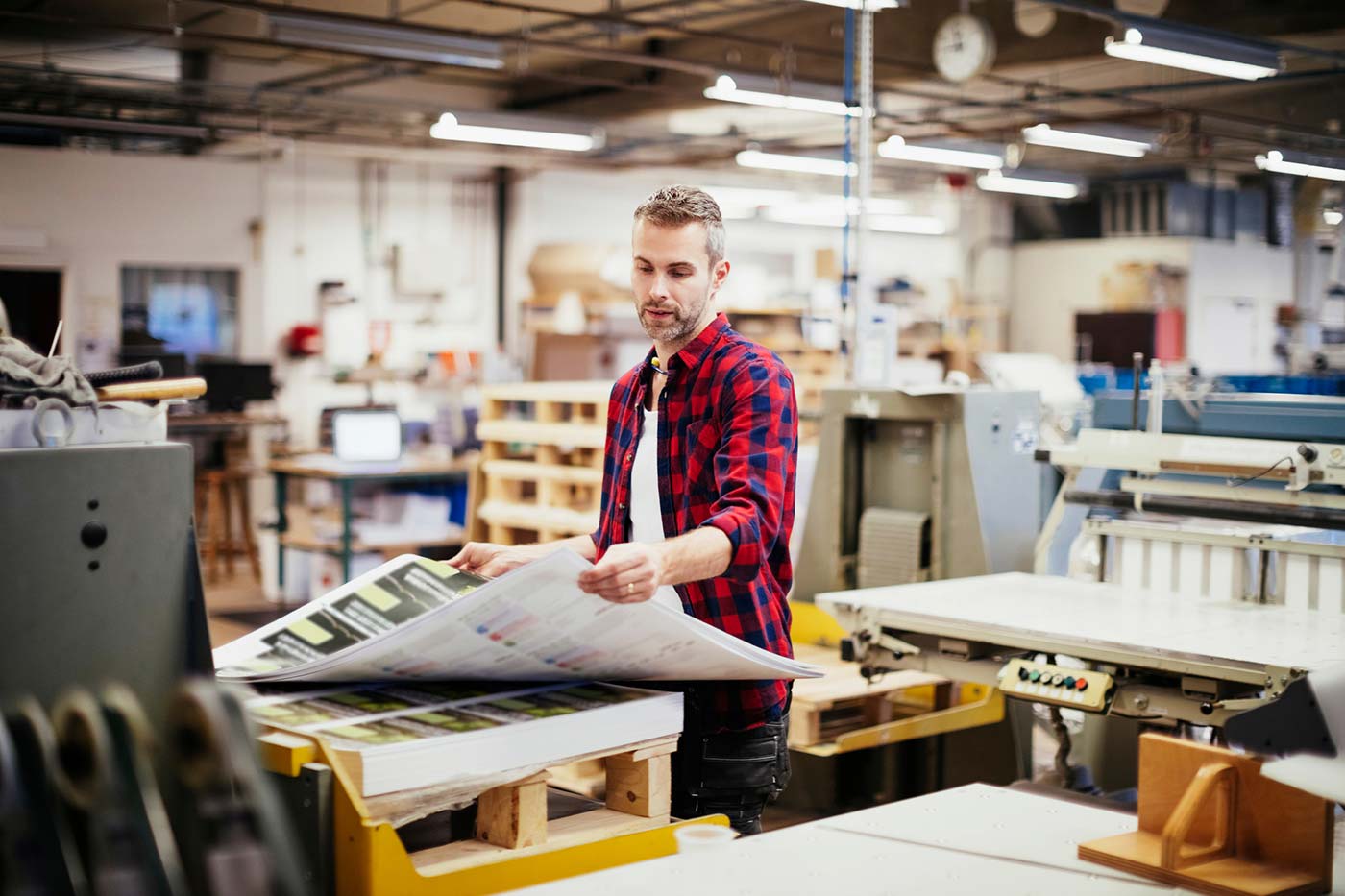 Our experienced team works with you to develop the perfect outreach and marketing tool for your audience.
Five Wishes can be printed with your brand, logo and message on the back cover. Most any quantity can be customized.