Increase Productivity. Decrease Unwanted Healthcare Expenses
When workers are dealing with the care-giving needs of elderly parents and grandparents, they're distracted and often absent, which costs employers money. The caregiver-employee's own health suffers as well, which drives up employer health plan costs too. But when goals of care are put in writing using the Five Wishes advance directive, employers save money from less absenteeism and turnover, fewer ICU visits and shorter hospital stays.
Five Wishes at Work has helped thousands of employers ensure employees and their families get the care they want. Employers who offer advance care planning have seen a reduction in unwanted health care costs while increasing trust and productivity throughout their organizations.
Get started by downloading our Whitepaper
 The Power of Peace of Mind
Reach out to a consultant
to learn how our program can work for you
96%
of Employers Strongly Recommend Five Wishes at Work.
90%
of Employees Appreciate Having the Information.
93%
of Employers Find Five Wishes at Work Useful for Employees.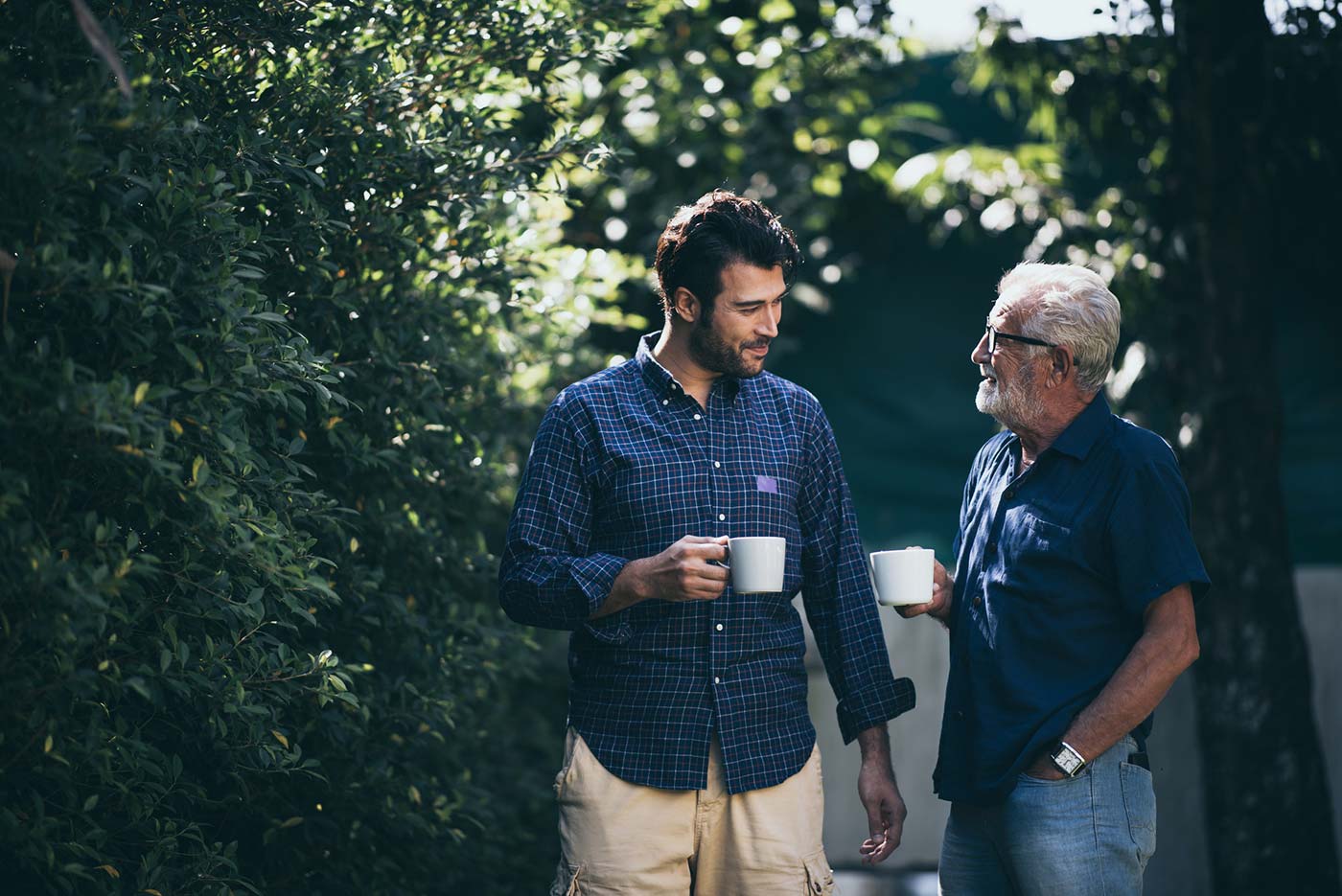 Employee packages
Two Five Wishes advance directives per employee
One Conversation Guide for Individuals and Families
Customized packaging with a letter from your organization detailing your commitment to employees' wellness
Support & internal marketing materials
Implementation guide
Telephone support for your implementation team and employees
Online dashboard to access articles and information for internal marketing
Presenter's Guide and customizable PowerPoint for team meetings
Promotional flyers and infographics on the value of advance care planning and caregiver issues
Tools to assist in engaging your community in advance care planning
Sample program launch communications and calendar